Batana Miracle Hair Oil /Beard Growth/ Repairs Damaged Hair
Regular price
Sale price
$27.00 USD
Unit price
per
Sale
Sold out
Secured and trusted checkout with:
Batana Oil has been in use by the native Miskito people of Honduras for hundreds of years and they credit the oil with helping them grow their hair long and strong referring to it as the Miracle Oil. The native American Miskito people call themselves Tawira, meaning People of beautiful hair.

Batana Oil is a rare oil because the extraction process is very labor intensive and has to be done almost entirely manually. Each American palm tree produces 10 to 20 large bunches of fruit annually. The fruits are first boiled, then pounded to remove the orange outer shell, and then extracting the nuts. The nuts are then washed, sun-dried and cracked using a stone to release the kernel. Finally, the kernels are cooked over fire to extract the oil. The hot oil cools down to yield a smooth brown solid-paste at room temperature.

Batana Oil is a superior emollient that is heralded for its ability to nourish the hair and scalp. Batana Oil can work wonders on hair that has been damaged by exposure to UV, pollution, hair dyes or other chemical treatments transforming dry or damaged hair into beautiful soft tresses.

90% of batana oil's nutritional content is made up of oleic and linoleic acid. This, combined with the fatty acids, penetrates the hair shafts and roots and nourishes it, restoring its optimum health and boosting hair growth.

Thanks to it's fatty acids, Batana oil is known for repairing damaged hair and encouraging hair growth. It penetrates the outer layer of the hair shaft. The added regrowth and reduced hair loss make your hair thicker and stronger.

Batana oil's oleic and linoleic acids work wonders on hair that has been damaged by exposure to UV, pollution, hair dyes or other chemical treatments increasing it's overall shine. It provides your hair with a protective coat along the shaft. This, in turn, reflects more light and makes your hair smoother and shinier.

Batana oil is definitely worth trying out if you want to see more growth and strength as well as experience less breakage with your hair.
Batana oil also works for fading stretch marks and scars and is an excellent skin emollient. 

This oil was highly recommended by the late Dr. Sebi


Ingredients: Batana Oil. Jojoba Oil, Sunflower Seed Oil, Argan Oil, Hemp Seed Oil. Essential Oils of Lavender, Peppermint, Rosemary, Tea Tree and Lemongrass.

Batana Oil: High in essential fatty acids which help to moisturize dry hair and scalp which in turn encourages hair growth. Repairs and nourishes damaged hair.

Argan oil: It's rich in vitamins, minerals, and antioxidants. Aids in softening hair, restoring shine to dull hair and increasing hair's elasticity.

Sweet Almond Oil seals in moisture, increases lustre and shine in the hair, improves scalp circulation and strengthens hair.

Jojoba Oil hydrates hair, helps to add shine, elasticity and softness to hair, adds volume to thinning hair and helps to repair damaged hair.

Hemp seed oil benefits for hair are: it promotes hair growth. Moisturizes the hair and thickens the hair.

It prevents water loss to protect the hair. It revives damaged hair and adds shine.

Directions: Apply oil to affected areas and massage into scalp for at least 5 minutes
Return & Refund Policy

I'm a Return and Refund policy. I'm a great place to let your customers know what to do in case they are dissatisfied with their purchase. Having a straightforward refund or exchange policy is a great way to build trust and reassure your customers that they can buy with confidence.
Shipping Info

I'm a shipping policy. I'm a great place to add more information about your shipping methods, packaging and cost. Providing straightforward information about your shipping policy is a great way to build trust and reassure your customers that they can buy from you with confidence.
Share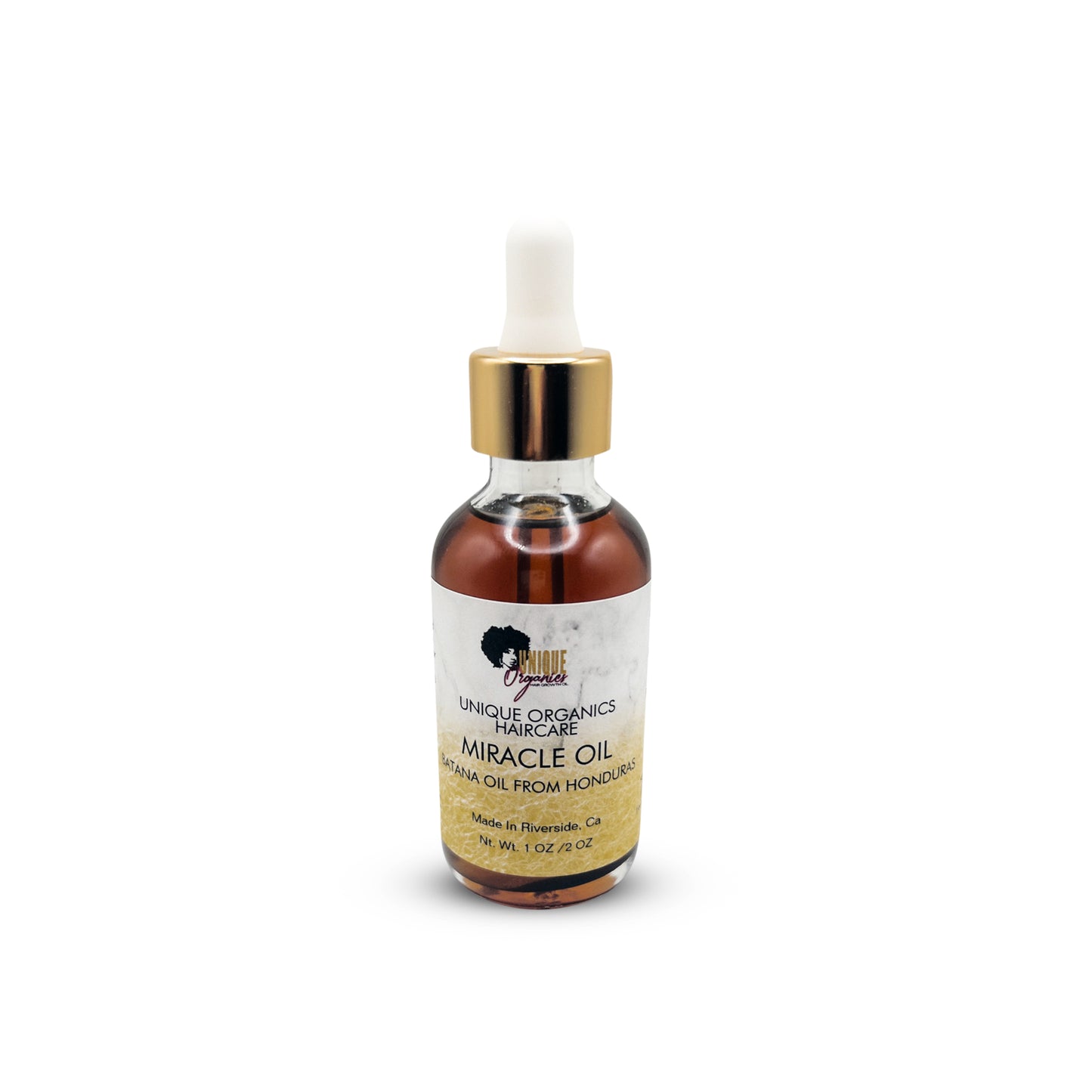 I waited to try out my first bottle to leave a review. For more than 20 years I have cut my own hair, so I know exactly the length it grows before my 2 week cut. After 1 bottle my hair growth was so increased that now I must cut my hair once a week to keep up with the unbelievable growth. Would never believe anything could work so well and fast.
I believe this product is helping support the health of my scalp
This product is great , my hair has improved immensely