Unique Organics Haircare
Whether you're looking to stimulate hair growth, repair damaged strands, or simply enhance the health and appearance of your hair, Unique Organics has a range of products to meet your needs. From revitalizing shampoos and conditioners to nourishing hair masks and targeted treatment oils, our comprehensive line of plant-based haircare products offers a holistic approach to addressing the specific concerns of alopecia and damaged hair.
IT'S ALL ABOUT REPAIR
Thank you for visiting Unique Organics Ayurvedic Haircare. We specialize in creating products that help with hair loss due to alopecia, stress, tight hairstyles and damage from relaxers and other chemicals. Our products repair your hair because they are made with organic or certified organic ayurvedic herbs that are scientifically proven to promote a healthy hair environment which in turn promotes growth. We take care of your hair the all natural way.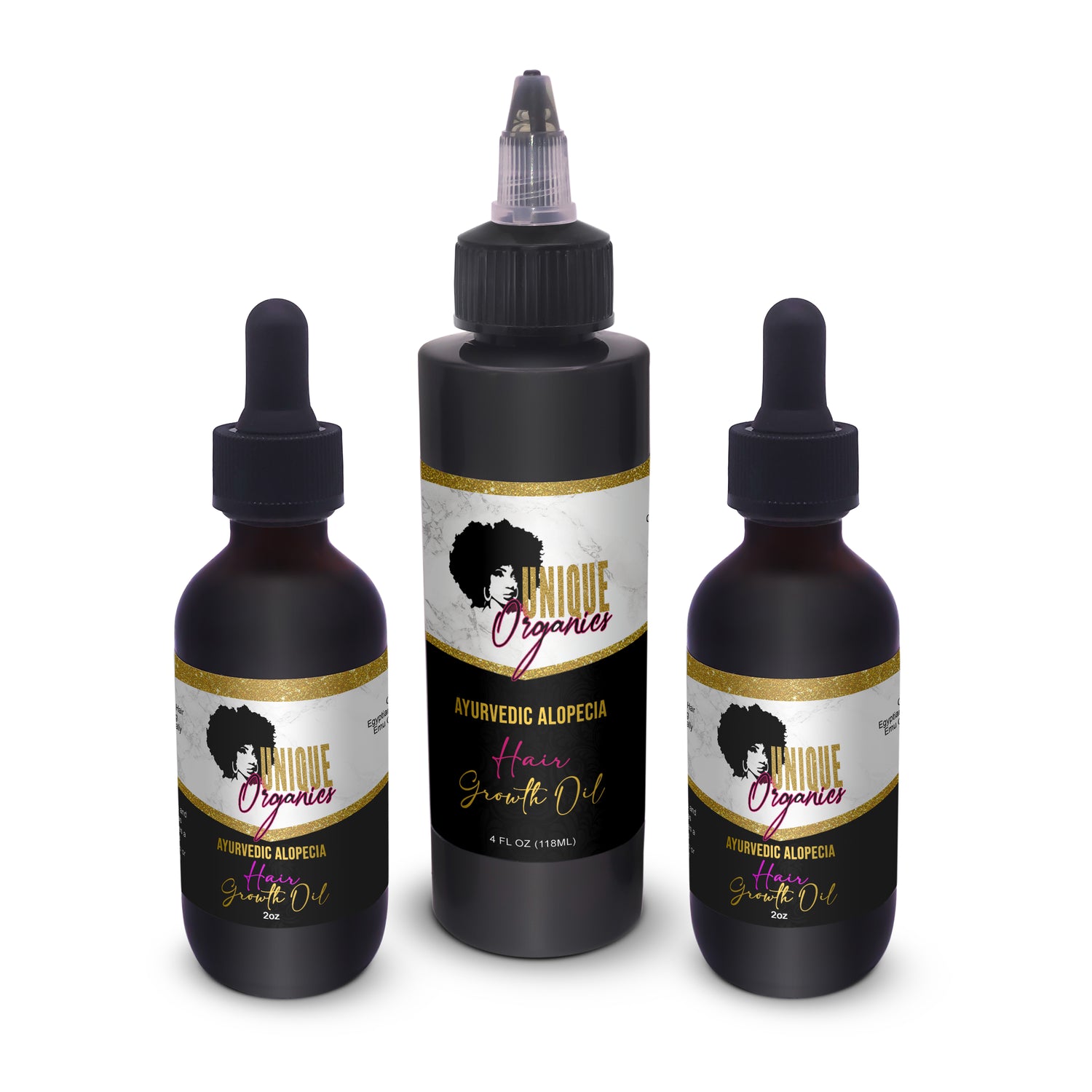 Award Winning, Truly Organic Haircare Products
Unique Organic's Haircare has delivered top quality products to consumers around the world. We are quickly becoming a nationally recognized plant based brand.
Shop Collection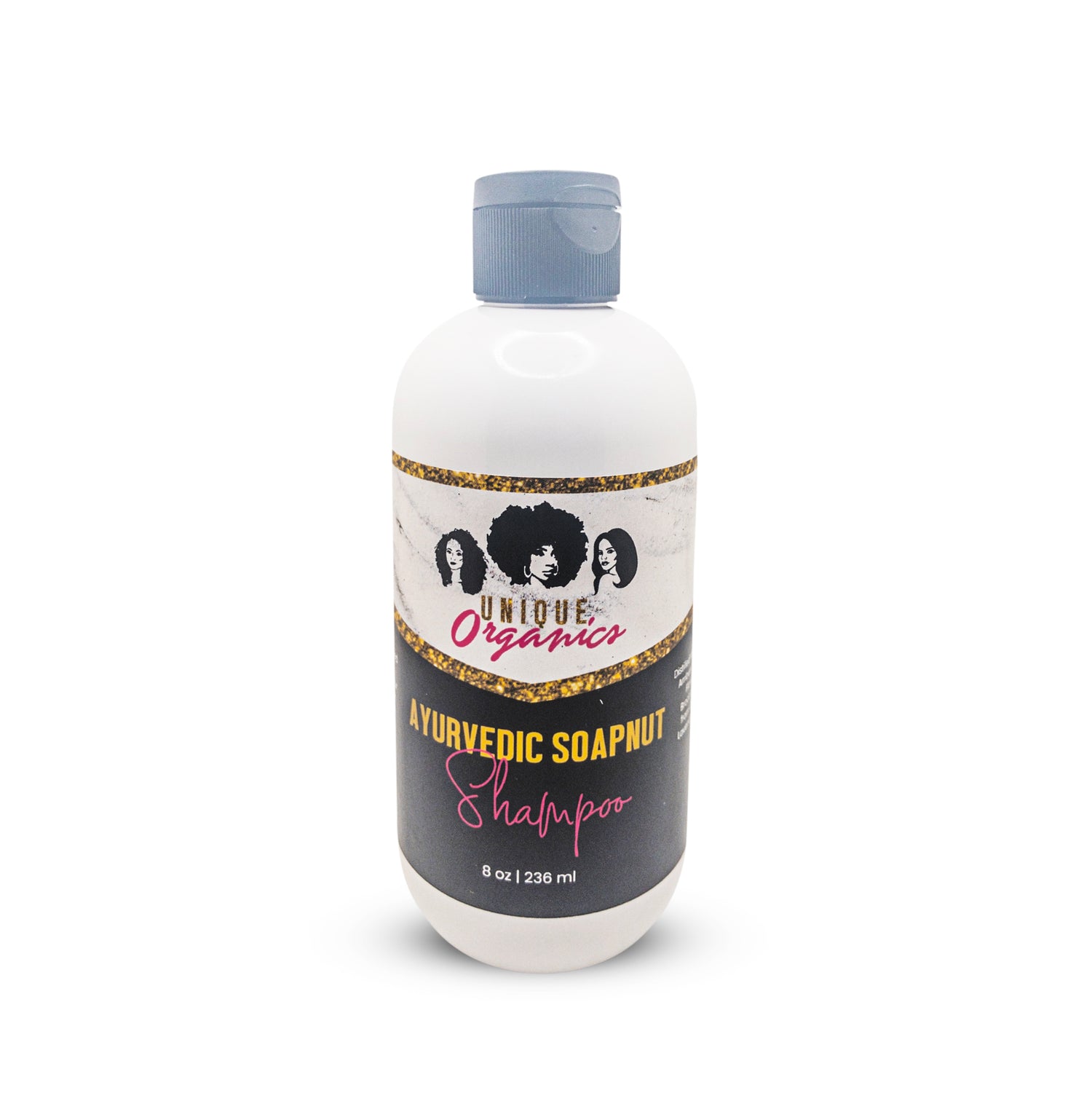 Ayurvedic (Holistic) Strengthening Shampoo
Unique Organic's Anti-Thinning Shampoo is infused with 10 organic herbal ingredients including soapnut, ambunu, amla and bringraj. These ingredients moisturizes and strenghtens your hair, stops hair loss and thinning, promotes hair growth and cleanses without stripping hair of it's natural oils. Works great for all hair types.
Explore Now
Love From Our Customers
Love my purchase

★★★★★

"I have to give the seller a 5-star rating on the packaging alone. I was so excited to use it. This product made my hair feel soft and manageable and I have 4b/4c combo hair. Well Done!!"

Tereza J.

Love it so much

★★★★★

"It smells great and did not cause any irritation on my sensitive skin and almost immediately helped reduce hair shedding. I went from palm sized balls of hair in the shower to small quarter sized."

Sydney.

I will definitely buy again

★★★★★

"The package came quickly. I just ❤️ the scent of it. I have been using it 5 days now. It definitely has my hair feeling soft. Will definitely purchase it again. Monique has been so helpful in answering my questions and promptly."

Cassandra.
Unlocking The Power Of Nature