Organic Soapberry Shampoo/Anti-Thinning & Shedding/Vegan/Sustainably Crafted
Regular price
Sale price
$20.00 USD
Unit price
per
Sale
Sold out
Secured and trusted checkout with:
Unique Organics Soapnut  Shampoo is enriched with an organic powerful herbal blend and organic essential oils for strengthening your hair. These ingredients help to stop your hair from falling, shedding and thinning out. 


This is a Deeply Nourishing Moisturizing Shampoo. It doesn't have any artificial thickeners.
The organic soapnuts and ayurvedic herbs make this shampoo an excellent choice if you'd like to cleanse your hair without any harsh ingredients. 
This shampoo not only cleanses your hair, but also leaves it moisturized by not stripping your hair of its natural oils. It will leave your hair shiny and healthy. It helps to remove product build-up, helps with dandruff, dry scalp, hair shedding and helps to tame frizzy hair. 
Ingredients: Distilled Water, Soapnuts, Aloe Vera, Amla, Ambunu( African herbs), Bhringraj,Black Cumin Seed, Brahmi, Blue Mallow Flowers, Broccoli Powder, Burdock Root, Chebe(African herbs), Jatamani, Moringa, Shikaki. Organic essential oils of Rosemary, Peppermint, Lavender and Ylang Ylang. Pumpkin Seed Oil and an all natural preservative. 

Soapnuts are the best for hair growth. You can achieve thick and bouncy hair using  this wonderful ingredient. Vitamins A, D and K found in this fruit are known to impart shine and make your hair smooth.

It's anti-microbial, therefore it cures bacterial and scalp infections.  It fight various problems infecting the scalp, including dandruff. It reduces split ends to a great extent.
Soapnuts are a natural paraben free, SLS free conditioning shampoo which will leave your hair squeakly clean, healthy and thick.
 
Use within 6 months or refrigerate to keep product longer. 
Directions: Thoroughly wet hair and apply shampoo directly to your hair. Work in a generous amount of shampoo, gently massaging into hair and scalp.  Let the shampoo sit for 5 minutes. Rinse and repeat if necessary. 
ALL NATURAL
CERTIFIED ORGANIC INGREDIENTS
PARABEN FREE
SLS FREE
CRUELTY FREE
VEGAN
***GREAT FOR ALL HAIR TYPES****
Return & Refund Policy

I'm a Return and Refund policy. I'm a great place to let your customers know what to do in case they are dissatisfied with their purchase. Having a straightforward refund or exchange policy is a great way to build trust and reassure your customers that they can buy with confidence.
Shipping Info

I'm a shipping policy. I'm a great place to add more information about your shipping methods, packaging and cost. Providing straightforward information about your shipping policy is a great way to build trust and reassure your customers that they can buy from you with confidence.
Share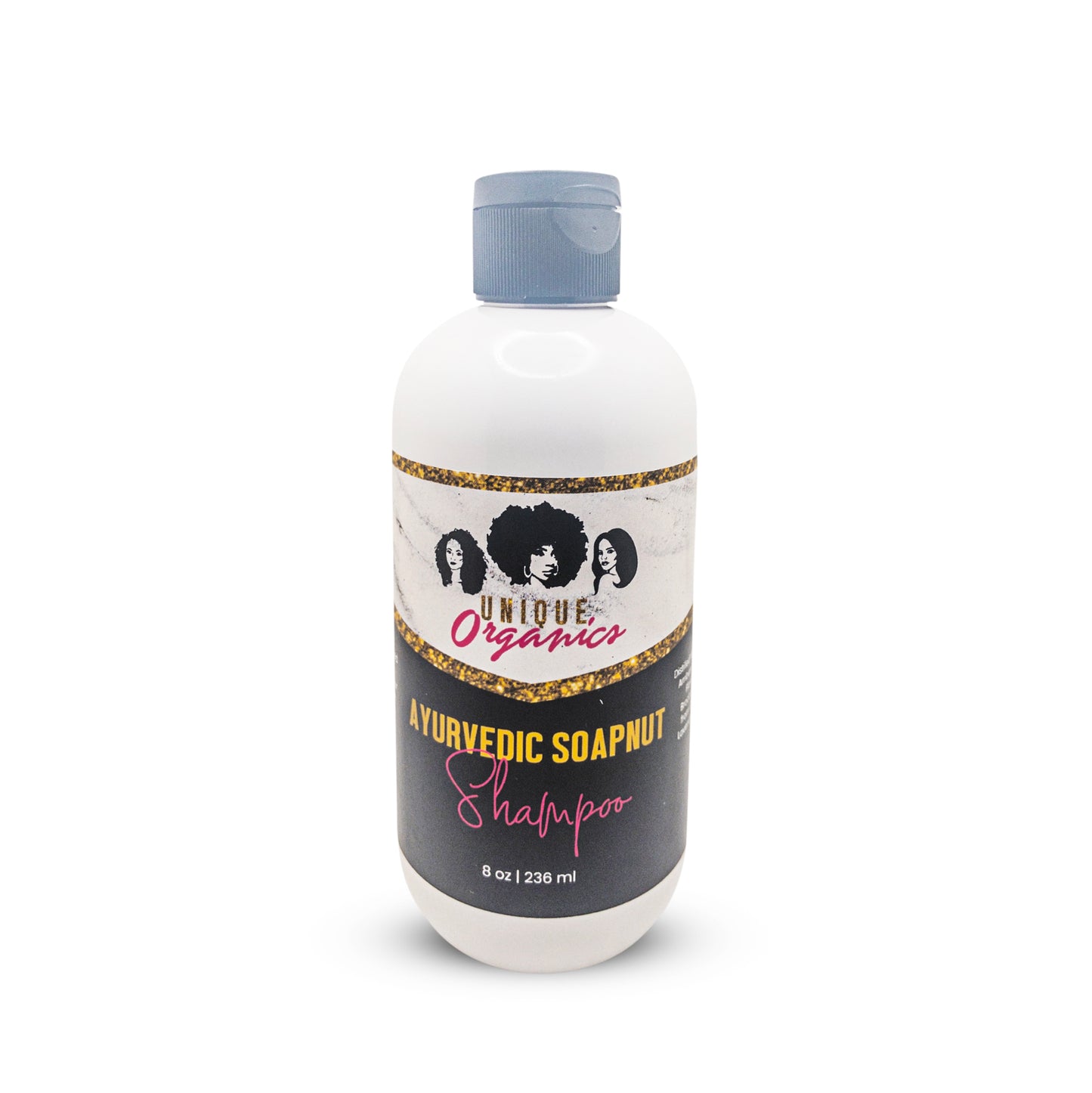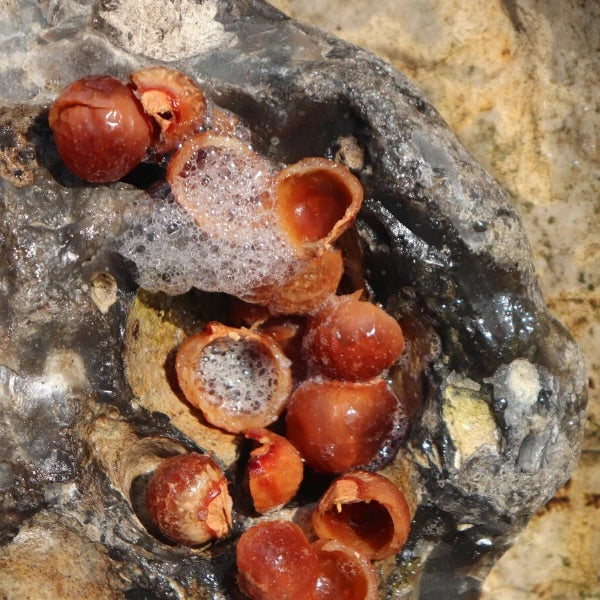 Highly Recommened
I highly recommend this shampoo if you have fine straight hair. It adds lots of body and smells wonderful.
Love The Shampoo
aurelia on Aug 3, 2023
4 out of 5 stars
Been using this shampoo for months now and I'm in love!! after years of searching for a shampoo that would help me with my thinning hair problem I finally found the one that did. This shampoo made my hair thicker and makes it grow fast, its okay at oil-control my hair lasts at max 2 days before it becomes oily. It doesn't weigh down my hair like other shampoos did and what I love about it is that is natural. Would definitely recommend this product.
Thickening Hair
Still on my first bottle , I do see a difference in the thickness of my hair hoping to keep seeing more of it. Also looking to grow back small thinning hair in the front scalp hopefully I see a change soon. But nothing but good things as of right now.
Love it!!!
Love how this shampoo leaves my hair. It does kind of make my hair a little stiff. But overall it stops the shedding.
Love The Shampoo
I bought the shampoo for my wife. She loves it. Her hair is not falling out in the shower anymore. Thank you.